Wider Development
At Sandford, our broad and balanced curriculum is enhanced by a wide range of opportunities and experiences designed to nurture, develop and stretch pupils' talents and interests.
Community Engagement
Read more about our annual Craft Fair here!
Extra-curricular clubs
We provide on-site childcare and extra-curricular clubs and activities.
Sunflowers is our on-site childcare service. It is managed by the school. It is open five mornings a week from 7.45am to 8.45am and on Monday to Thursday afternoons from 3.30pm to 5:30pm. The club provides a wide variety of activities. Children are supervised by experienced and well-qualified staff. Most Sunflowers staff also work in the school in other capacities. Places are booked by ringing 07970 558786 or emailing sunflowers@exevalleyfederation.org.uk. Committed bookings bring a reduction in fees, but ad-hoc places are available.
We run extra-curricular clubs and activities in addition.

This is our Sunflowers room: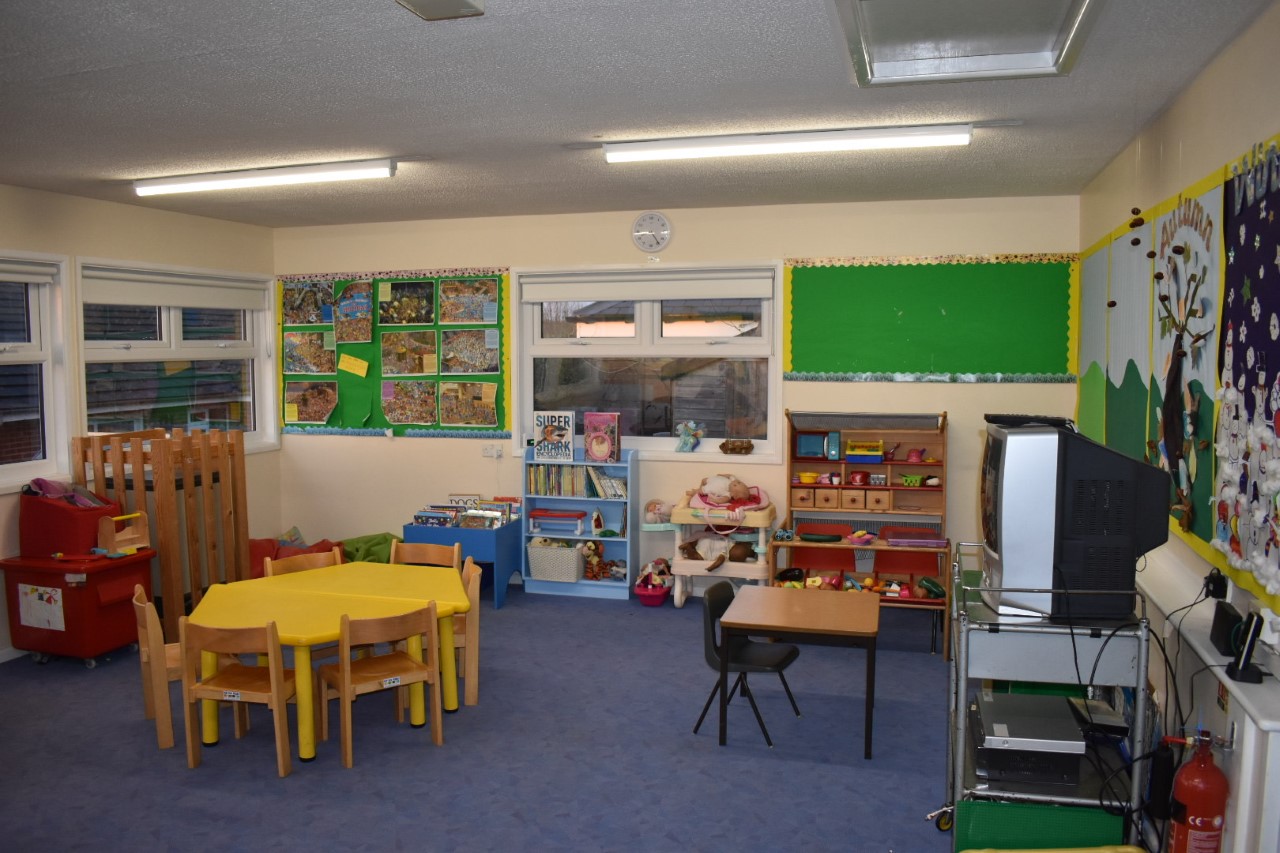 Leadership Responsibilities
Children in Dart take on the responsibility of librarians. They were all trained by a member of the Devon Library Service and are responsible for keeping the library orderly, and assisting Ms Wood in issuing and checking in books.
Here is our library: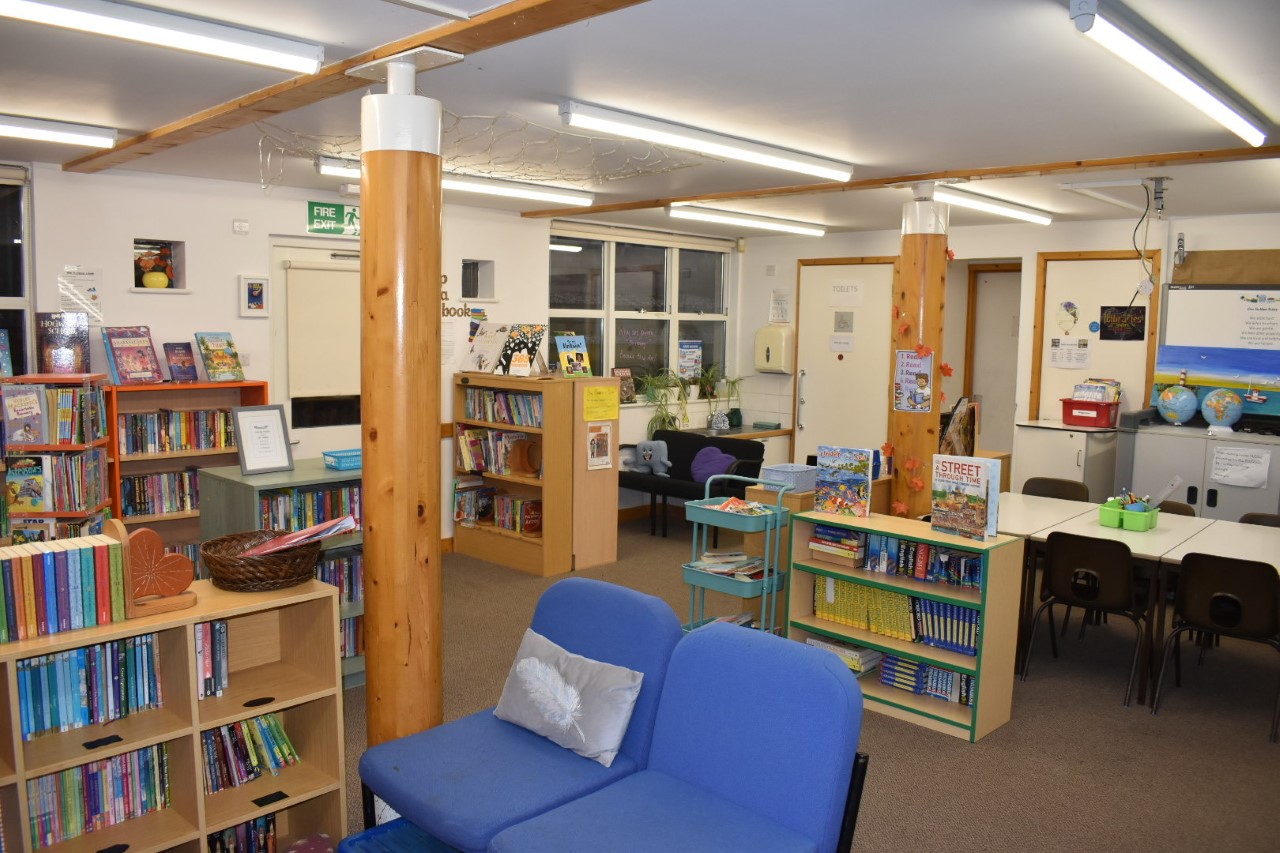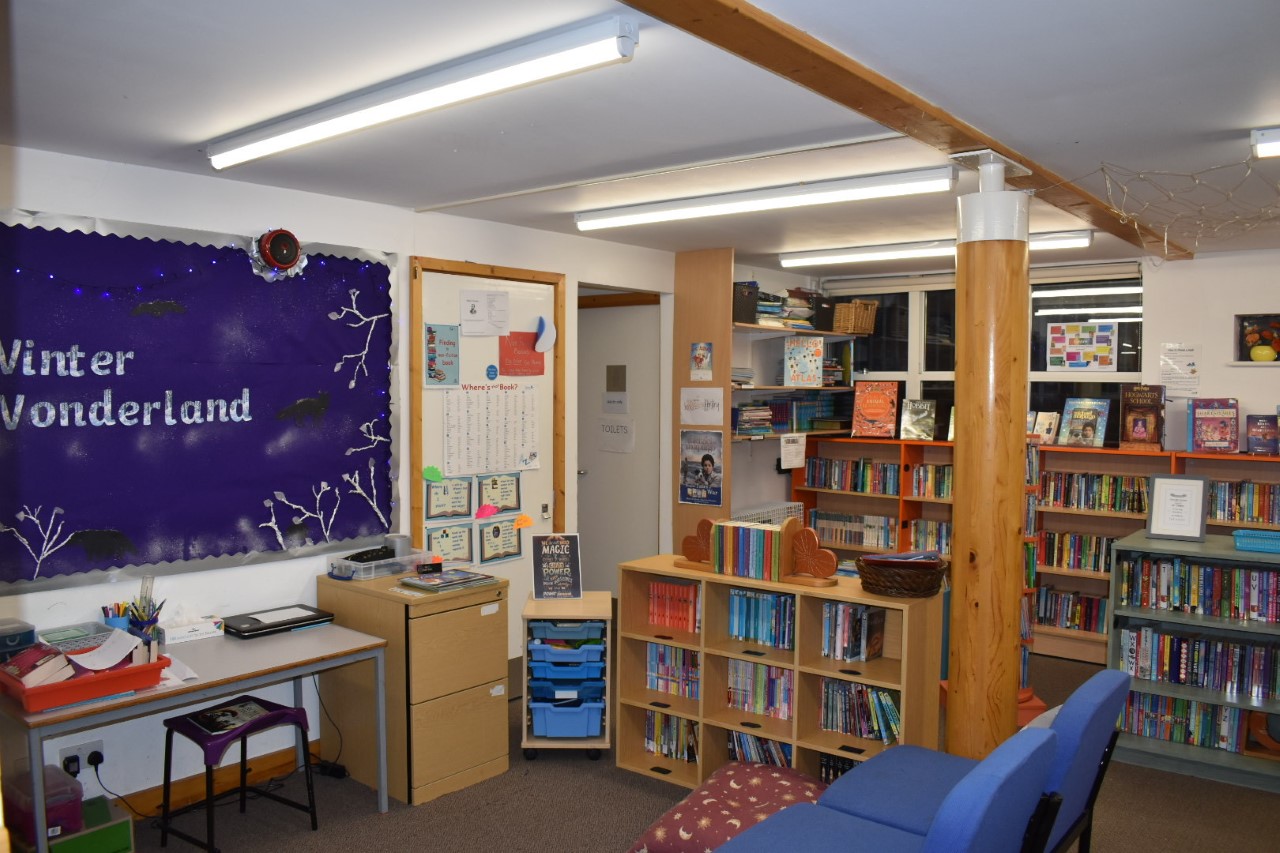 Performances and Open Afternoons
As a school, we hold regular performance to parents, carers and the wider community. These include the annual Nativity, which is held at St Swithin's Church, and the end of year Dart performance.
Peripatetic Music
Trips and Visits
Our curriculum is enhanced throughout the year by trips and visits which link to our learning. We like to make the most of our local environment and community, planning in trips within our locality, such as to St Swithin's Church or the Tiverton Museum of Mid Devon Life, as well as welcoming visitors with knowledge or talents to share!
Residentials
Each year, children in Years 3 - 6 have the option to participate in a residential visit with peers from across the Exe Valley Federation.
2022/2023
·Year 3 and 4 will be going to Bracken Tor YHA for one night.
Year 5 will be going to Bath and Bristol, visiting the Roman Baths, the SS Great Britain and The Wild Place Project, as well as watching 'The King and I' at the Hippodrome. We will be staying at the YMCA in Bath. We will be away for two nights.
Year 6 will be going to Heatree Activity Centre on Dartmoor for three nights. This will include a wide range of outdoor and adventurous activities!
Transition
One of the benefits of being in a federation is the opportunity for pupils to mix with a wider peer group than their school class. We plan opportunities throughout the year to engage with other children from the EVF schools, including Sports at LMLC, sporting tournaments, shared trips and transition events.
Y6 Transition Event 2022
This event was held at Thorverton Memorial Hall. The children enjoyed spending their day in 'Secondary School' groups, participating in a range of activities, including team building games, a village trail, arts and crafts, and a bumble bee conservation task.