Beech Class
In Beech Class, we expect to see children demonstrate increased initiative and a growing responsibility for independent learning. Our approach to learning in school follows Growth Mindset which has proven that praising effort rather than attainment, not only creates a more positive attitude to learning, also helps students to ultimately achieve more.
Class Teachers:
Mrs Rebecca Carpenter & Mrs Glynis Harris
Years 4,5 and 6.
Mr Mik Kersey teaches Year 4 three mornings a week.
Teaching Assistants: Ms Charley Finch, Mrs Heather Dafters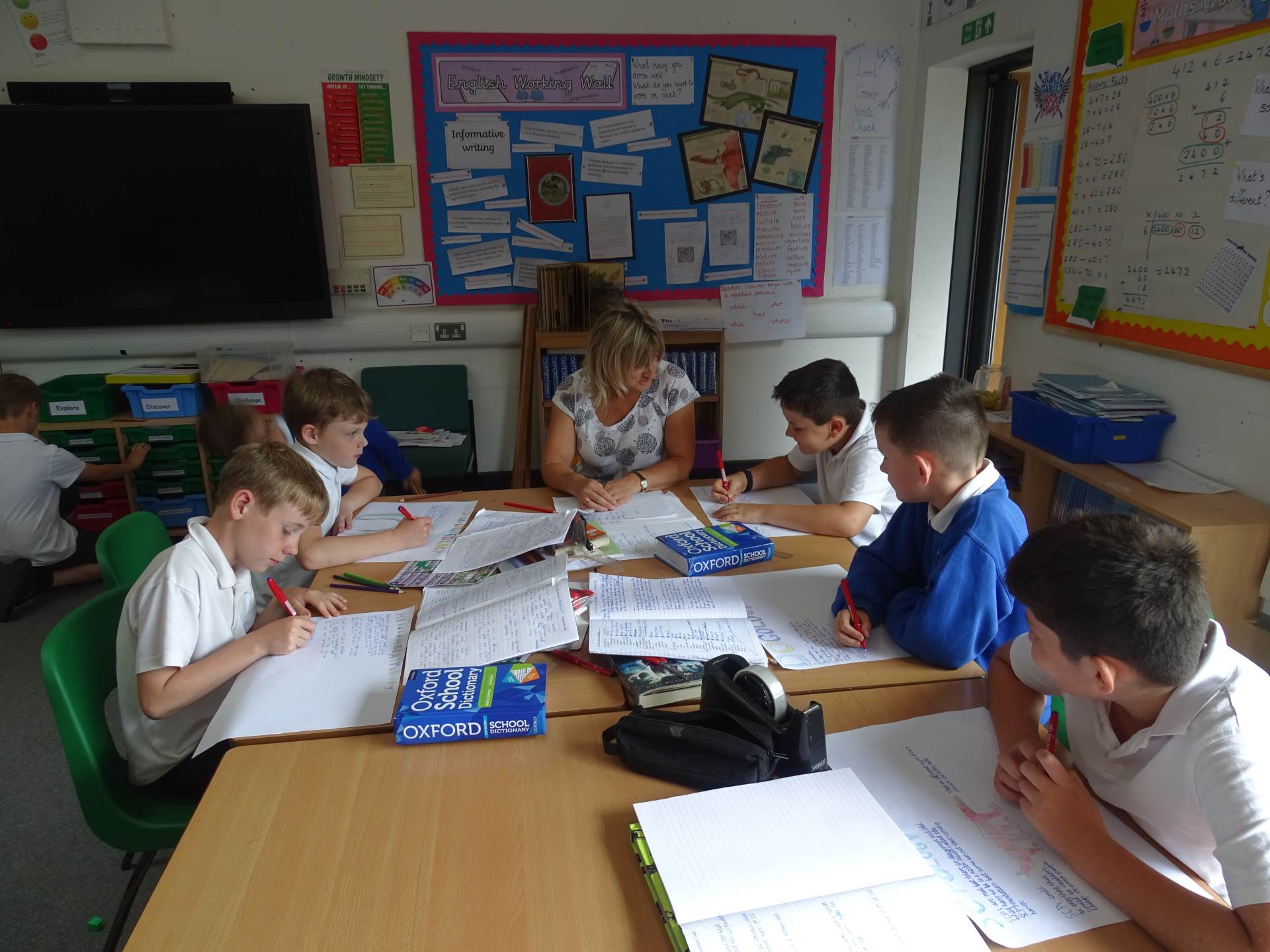 Click on our current timetable and topic below
End of Year Expectations Year 4
End of Year Expectations Year 5
End of Year Expectations Year 6
How to help your child with Mathematics Year 4
How to help your child with Mathematics Year 5
How to help your child with Mathematics Year 6